Communities in Bearspaw - Bearspaw Meadows
Beginning in the mid-70's and up until 2008, homes were built on 2 acre lots in the establised community. Now surrounded by the Lynx Ridge Golf Course, views include not only the city, COP and the mountains but also the golf course. Many mature trees and lush landscaping create a private environment for property owners. This community is located South on 12 Mile Coulee Road and includes Bearspaw Meadows Way and Mearspaw Meadows Bay.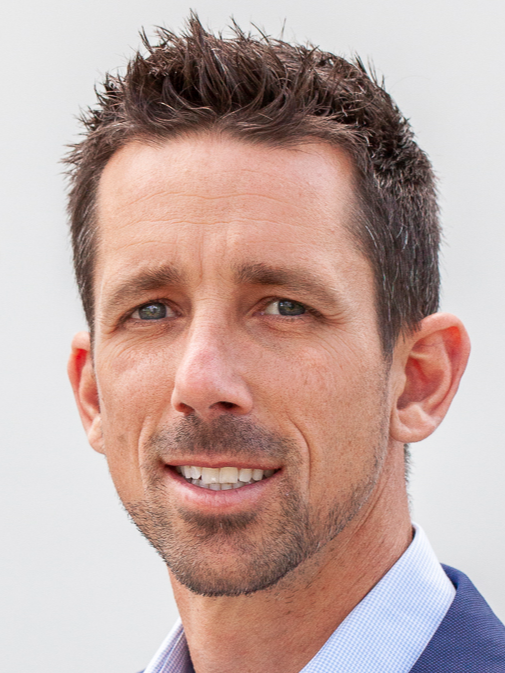 From 2007-2018 I lived and worked in Nassau, Bahamas and was involved in over $100m US of Real Estate development, construction and sales as a Chief Operations Officer. I am now applying this broad b....