Communities in Bearspaw - Bearspaw Pointe
"Downtown" Bearspaw - Bearspaw Pointe includes the Bearspaw School https://bearspaw.rockyview.ab.ca/ Bearspaw Lifestyle Center https://www.bearspawlc.org/ Flores and Pine https://www.floresandpine.com/ and the Tim Hortons/Centrex gas station. Located South of the 1A Highway at Beasrspaw Road, this community features properties with a wide range of age, size and price. Originally a number of 20 acre parcels, many subdivisions have been done to create the present group of mainly 2 acre lots. Ridge homes in the area have spectacular views over the reservoir, countryside and Rocky Mountains. Water supply is the Rockyview water coop https://www.rvwater.ca/ and most homes have Shaw Cable.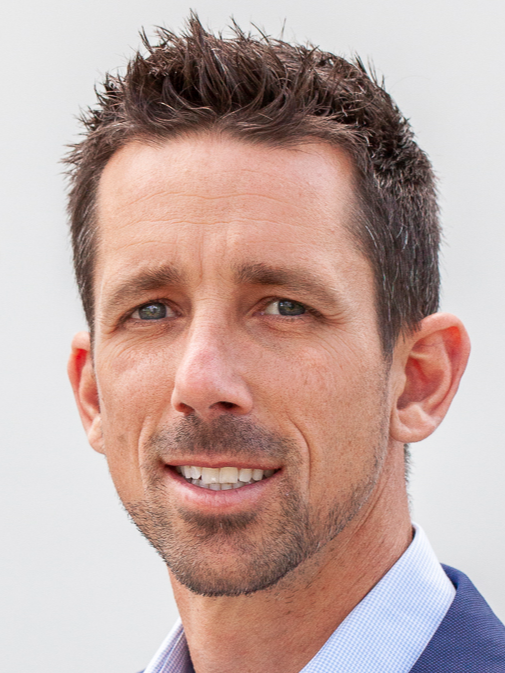 From 2007-2018 I lived and worked in Nassau, Bahamas and was involved in over $100m US of Real Estate development, construction and sales as a Chief Operations Officer. I am now applying this broad b....