Gravel Pit - LeHigh Hanson defeated for the 3rd time
On Feb 3, 2021, the LeHigh Hanson gravel pit was defeated for the 3rd time! A handful of volunteers spearheaded a massive community push with the help of https://www.rockyviewgravelwatch.com/ against a 600 acre gravel pit which was proposed to be located in the heart of Bearspaw. Below is a brilliant summary by Martyn Griggs, a current resident of Church Ranches. I never want to forget how happy we were today!
Hello Everyone,

Well, what a day!

If you have spent the last two days (or just a part of the last two days) listening to the RVC Public Hearings in to the Lehigh Hanson application to change the land use of the Scott Property, to facilitate the development of a gravel pit, will know what a roller coaster ride it has been!

I will not elaborate on the two days of events because I know many of you were listening in but, at the end of it all,…we won!

Council voted 5-4 to reject the Lehigh Hanson Mine Site Development Plan (MSDP).

Council voted 8-1 to reject the change in land use for the property from agriculture to heavy industrial.

I wish to thank all of my colleagues on the Residents Gravel Committee who donated countless hours, since last October, orchestrating, strategizing and developing a response to Lehigh Hanson's third attempt to destroy this beautiful area we call home.

I wish to thank the independent, unbiased, credentialed expert witnesses both from within our local community and, especially those from outside our local community, who contributed their time so greatly to our cause.

I wish to thank all those who submitted written submissions to Rocky View County in opposition to the Lehigh application.

I wish to thank all those who submitted audio and/or video submissions that were live streamed at the Public Hearing. They were all powerful, heartfelt and some were deeply emotional. Once again, thank you.

I wish to thank all those who donated to our efforts, large or small, I am extremely grateful to you. Your donation helped to fund this effort and I hope you are happy with the result!

Finally, I wish to thank the members of Rocky View Council for voting with their hearts and in favour of their constituents by voting down this latest application by Lehigh Hanson and maintaining this beautiful area we call home.

The only word of caution I offer is that Lehigh Hanson has not gone away! We must either take steps to remove their threat from our midst for all time, or be ready for their next attempt!

In closing, maybe a couple of quotes from the greatest orator of the 20th Century is in order:

"Victory at all costs, victory in spite of all terror, victory however long and hard the road may be; for without victory, there is no survival". (Churchill)

"Never give in - never, never, never, never, never, in nothing great or small, large or petty, never give in except to convictions of honour and good sense. Never yield to force; never yield to the apparently overwhelming might of the enemy". (Churchill) In this instance, a little over the top maybe, but you get my meaning!

If you have any questions on this matter, or gravel in general, do not hesitate to contact me. Please share this with your friends and neighbours.

Thank you for your time,

Martyn Griggs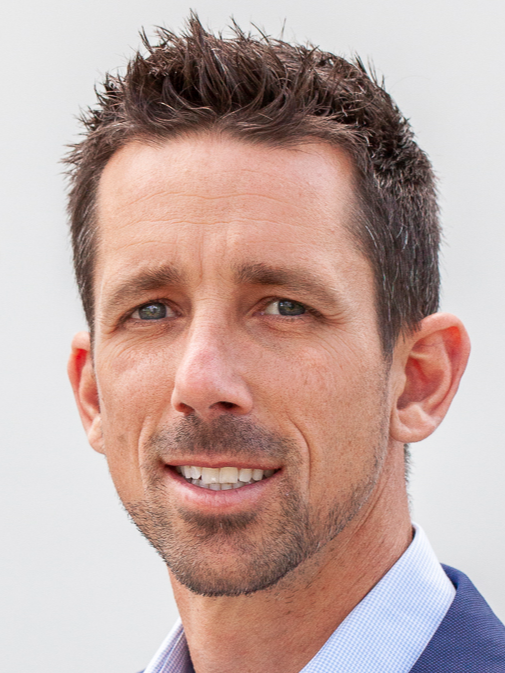 From 2007-2018 I lived and worked in Nassau, Bahamas and was involved in over $100m US of Real Estate development, construction and sales as a Chief Operations Officer. I am now applying this broad b....